Rescuing Wild Ass in Egypt
The Nubian wild ass is the ancestor of all donkey breeds. A new exiting project in Egypt will start in Oktober 2016.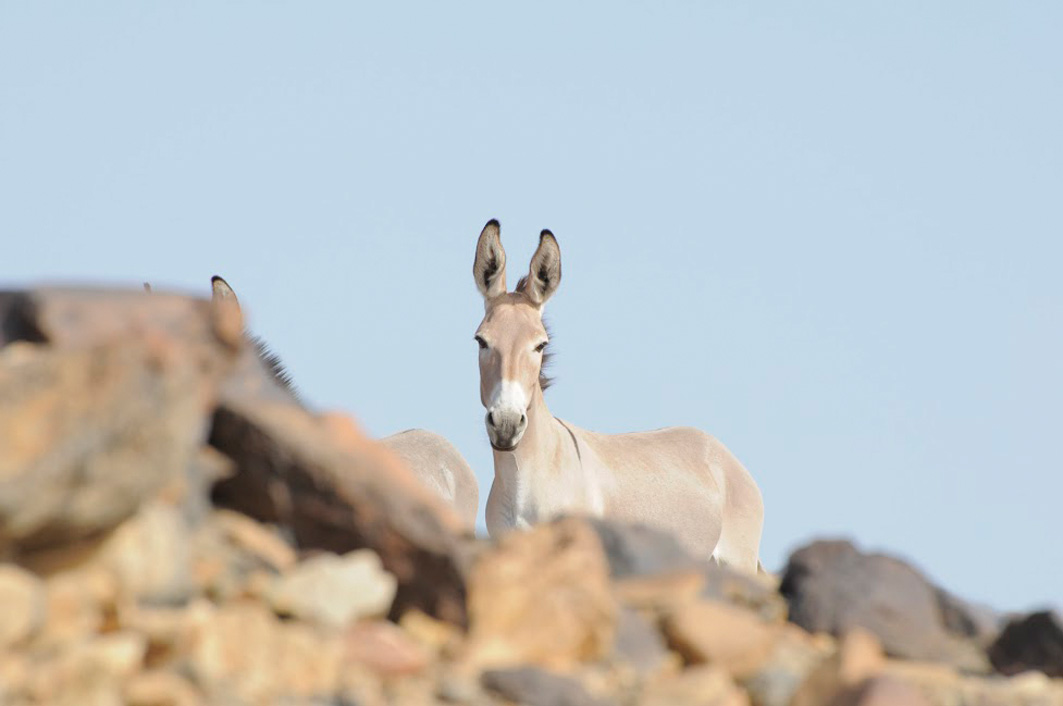 A "Wild" Paradise for Humans and Animals
Since 2014 the Academy offers very special public tours in Wildpark Poing. They aim at promoting enthusiasm for nature, local wildlife and protection of the environment.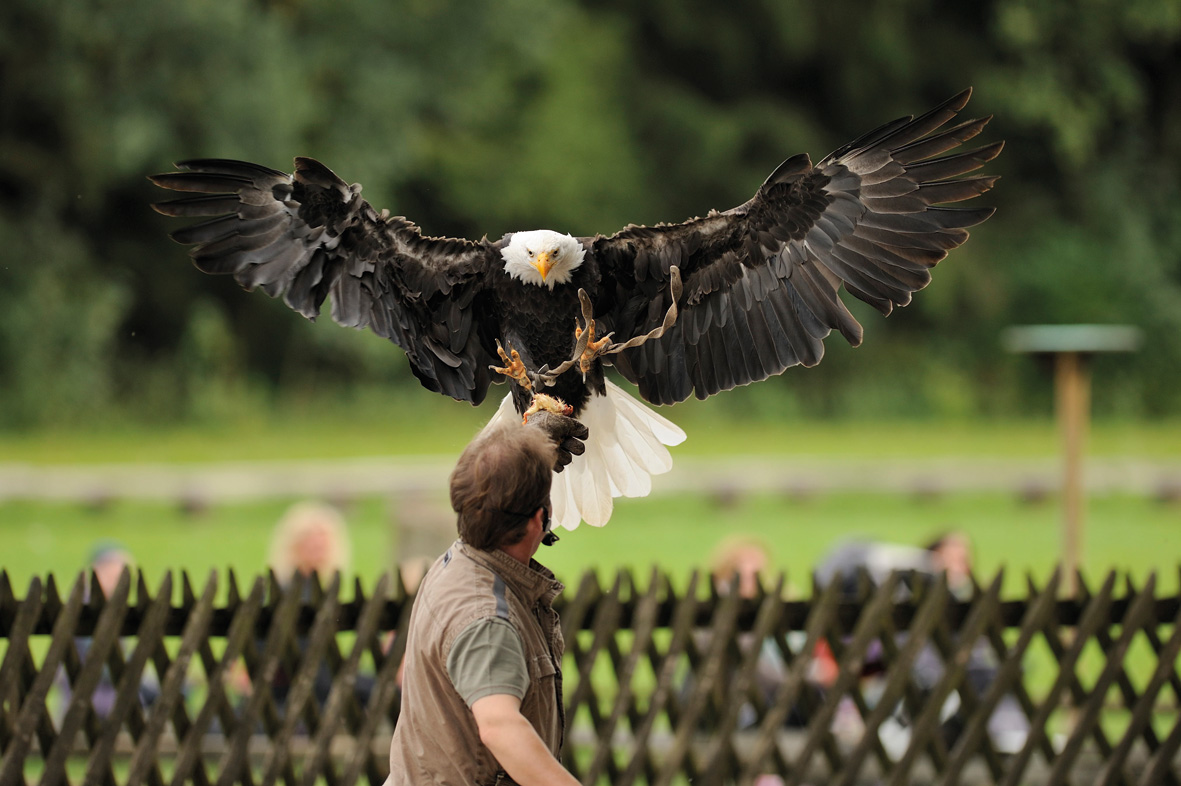 Rhinos in Danger
The Academy's Engagement for the Salzburg Zoo is Part of a Pan-European Species Conservation Project.
The survival of five rhino species in the wilderness is seriously endangered: At the beginning of the 20th century, Africa and Asia counted about 500.000 living rhinos in the wild. As of today their number has shrunk to just just a few thousand animals worldwide and is continuing to decline. Illegal poaching represents an extreme danger to the rhinos, bringing them close to the edge of extinction.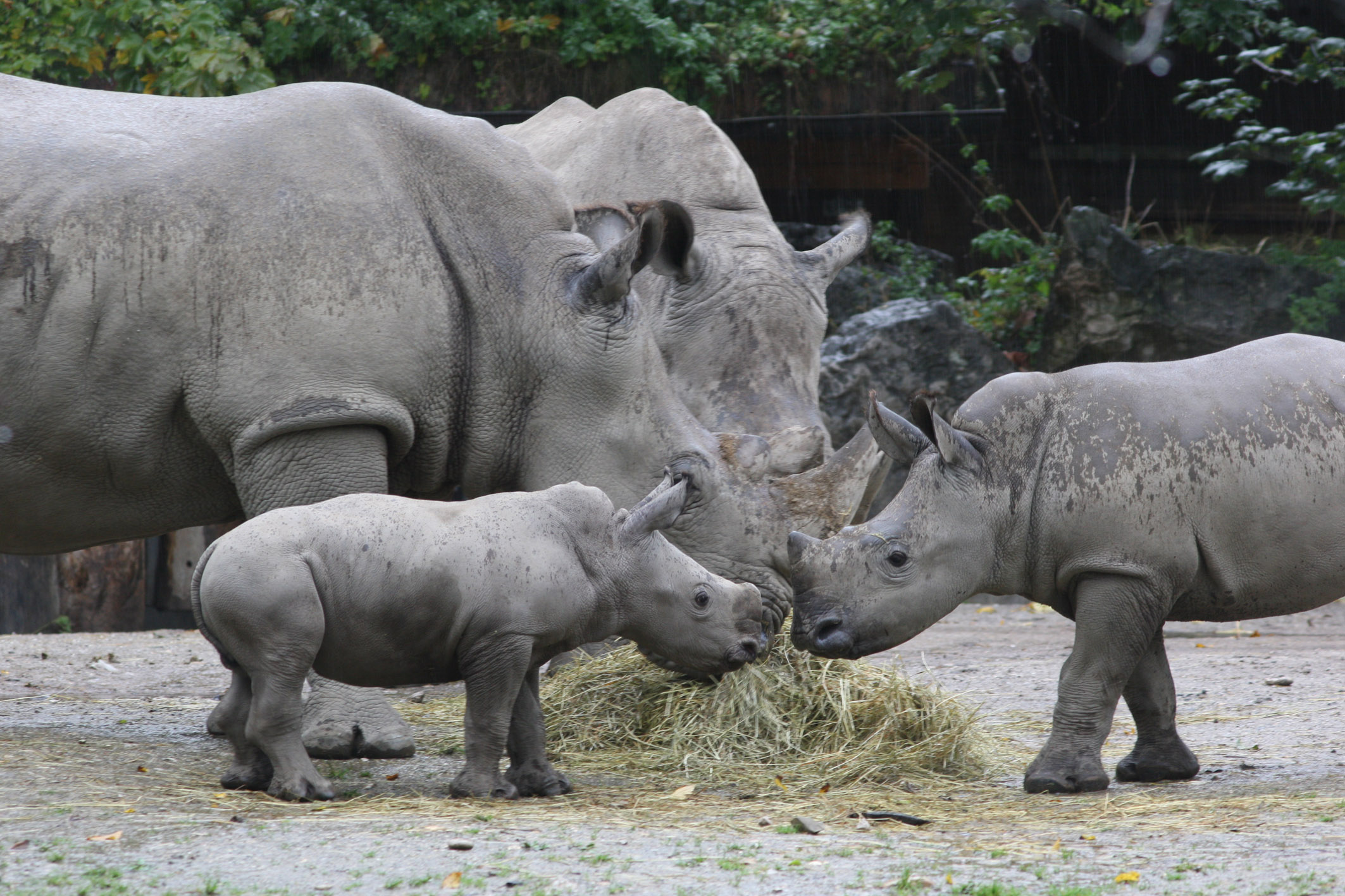 Milk for Orphaned Baby Elephants
In Africa poaching still represents a major source of capital – with fatal consequences. In particular baby elephants often suffer an agonizing death from starvation in the wake of losing their mothers to poachers.
A Biosphere Reserve for Kurdistan
In northern Iraq's Barzan region, there still exists a large Bezoar goat population, a species globally threatened by extinction. The Academy wants to make sure that this ancestor of all domesticated goat breeds will survive.The cabaret artist Frank-Markus Barwasser vigorously supported the project. Together with the Academy and Bavarian Public Television he made "Ins wilde Kurdistan", a fascinating and exciting documentary broadcasted for the first time in October 2014.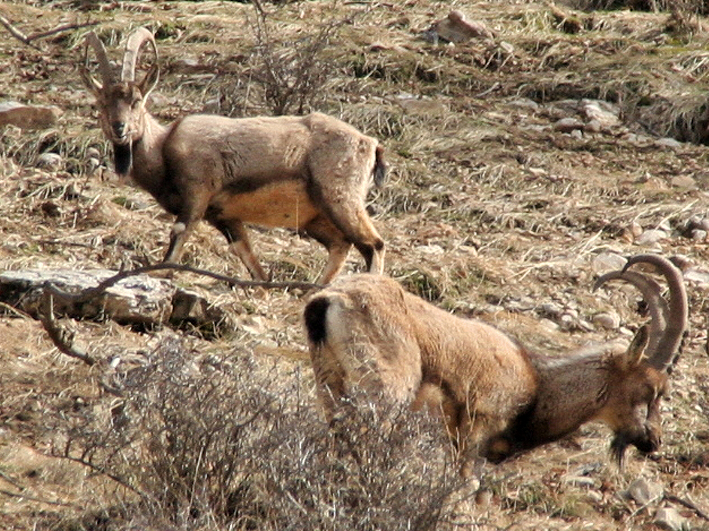 Brazil – Helping Animals and Humans
In March 2015, the Brazilian Association of Zoos, the umbrella organization of Brazilian zoos, turned to the WildWelfare organisation asking for the evaluation of two of its members: the Rio de Janeiro Zoo and the Parque Dois Irmaos in Recife. WildWelfare called the Academy for support.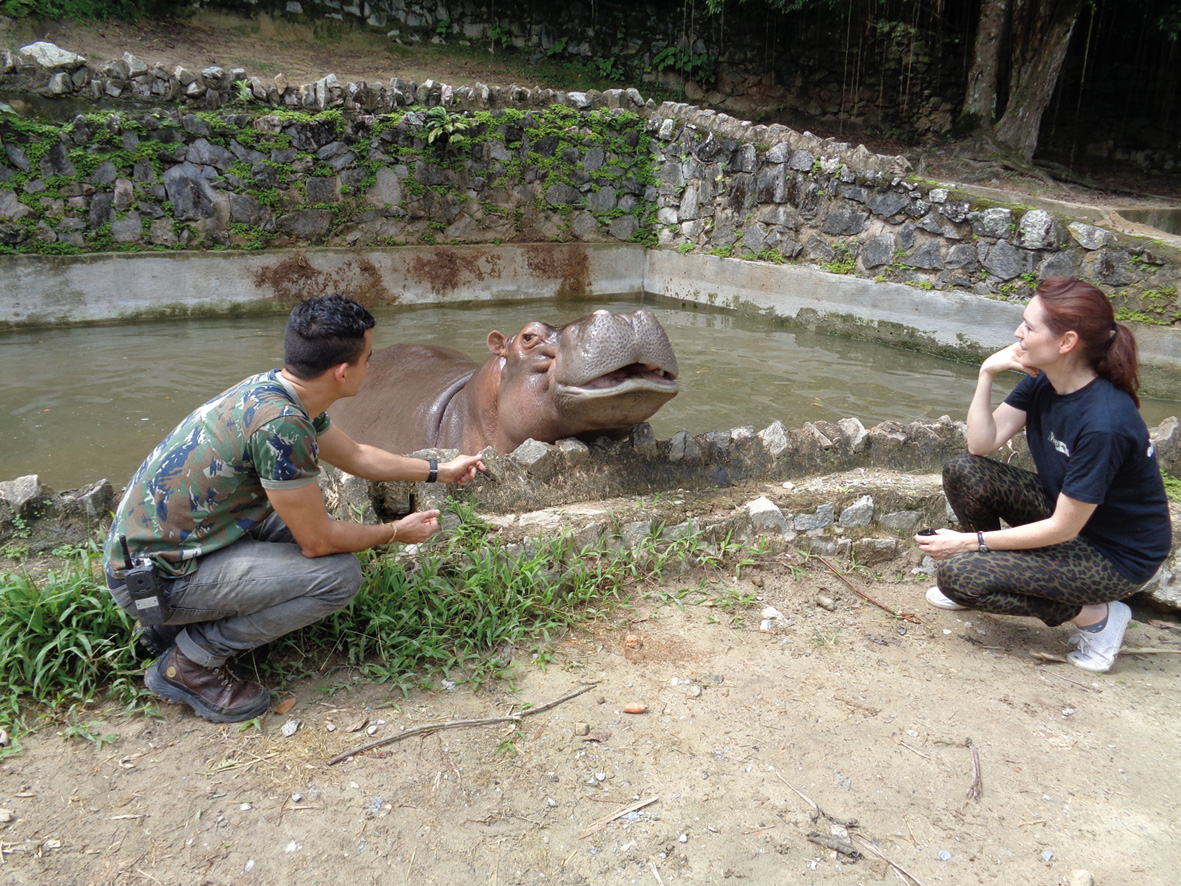 Blowpipes for Tanzania – Protecting Endangered Animals
Animal friendly distance immobilisation represents a true innovation in the East African country.
On the Road on Behalf of the Animals
2015 so far was the most successful year for"Susi and Agathe".